We've brought our family's traditions of a warm and welcoming dining experience.
A scenic mountain village in the Province of Isernia, Italy. This is the province where our hometown of Molise is located.

italy

At our home and farm, we learned to blend the rustic flavors and ingredients of our region; we brought our heritage of fresh and savory recipes here over 20 years ago, and have strived to please the palates of our Ristorante Molise patrons ever since.
From our family home in Molise, Province of Isernia, Italy, we've brought our family's traditions of a warm and welcoming dining experience. Our parents and grandparents taught us the value of natural, homemade, fresh ingredients and our happiest times were when our families all came together at dinnertime. We came to America as teenagers and went to work to create a restaurant where our guests would enjoy all the classic flavors of our home in beautiful Molise. Now, we invite you to enjoy all we've learned and offer to you for your dining enjoyment at Ristorante Molise.
We look forward to seeing you.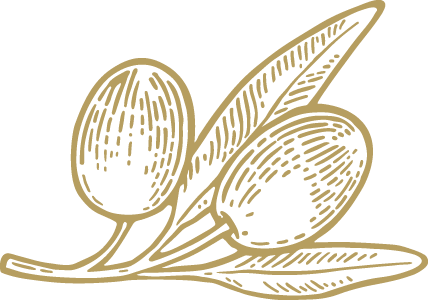 Antonietta & Elisa
Sisters and Owners
Despite being the youngest and second-smallest region in Italy, Molise is said to be the most unchanged and traditional of all Italy's regions. Located in southeast-central Italy, our home in Molise is one of the best kept secrets in the country. Its amazing views come with sea and lakes, forests and mountains, incredible architecture (that rivals even Rome!), and little villages among the rolling hills.
termoli

Termoli is a town on the Adriatic Coast of Italy known for its stretch of long, golden beaches on one side and the incredible 13th century Castle Svevo guarding the Port of Termoli on the other.

campobasso

Campobasso is Molise's capital, a mountain city built on the hills of the Apennine Mountains, known for the architecture of its historic castles and churches.